HUSTLING LANGUEDOC
INTRODUCTION
Trailblazing is how I describe this house in a region that's long been associated with plonk wine for centuries. Plagued in the past by the Bordelais protectionists who scandalously enacted laws to block exports of wines produced in the Languedoc. Enter the Guibert family who discovered the possibility that the Languedoc is a force to reckon with for quality wine. There are many progressive wine producers in this territory who have made their presence on the international market, but no one has come close to what the house of De Daumas Gassac has accomplished in 50 years.
THE LOVE STORY
Percy Sledge had it right in his song "When A Man Loves A Woman". Once upon a time, Aime Guibert fell in love with Veronique, and from there began their legacy. In 1971 he bought her a charming farmhouse in the Gassac Valley of the Hérault district in the Languedoc region of southern France. For reasons unknown, it's exciting that they were able to acquire Cabernet Sauvignon cuttings from the famed 1st growth Chateau Lafite in Bordeaux and planted them on their dream property. Let's face it, if making outstanding wines is the goal, they were off to a solid start with rootstocks from this top chateau.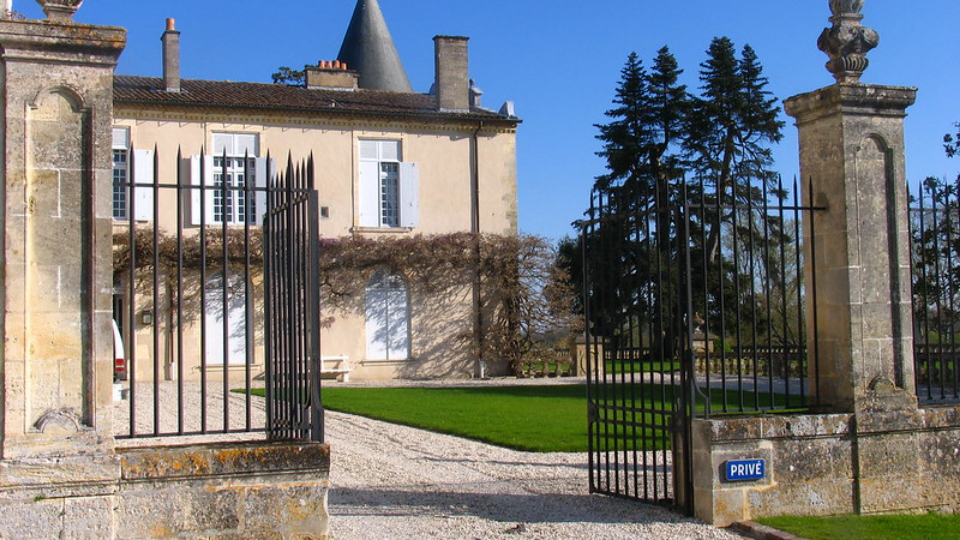 Château Lafite-privé
Naturally, wines need a place to sleep, and luckily the couple was able to construct an underground cellar adjacent to the house, what was once an ancient Roman watermill. That's brilliant because it gives you convenient natural water sources to supply the vineyards.
THE FUTURE LOOKS BRIGHT
In 1978, surely their success was cemented when they were knighted with the advice of the most renowned enologist of his time Emile Peynaud. The legendary French researcher, referred to as the Father of Modern Enology, was a consultant early on to all the famous Chateau in Bordeaux. He then went on to be known for revolutionizing the quality of winemaking globally, and De Daumas Gassac is just one of many who benefited.
 It's one anecdote to make great wine, but it's another to know how to profitably sell it. It was also Peynard who smartly advised them to sell their first vintage in futures to people they knew. The gutsy Guibert family were the first to implement this system for their wines unheard of in the Languedoc at the time. Known as En Primeur, it's a method of purchasing wines early that's still in the barrel. 1st developed in Bordeaux in the 18th century, I'd say it was an early form of gambling. Dissect any way you want, the good fortune seems to have followed De Daumas Gassacover over the years.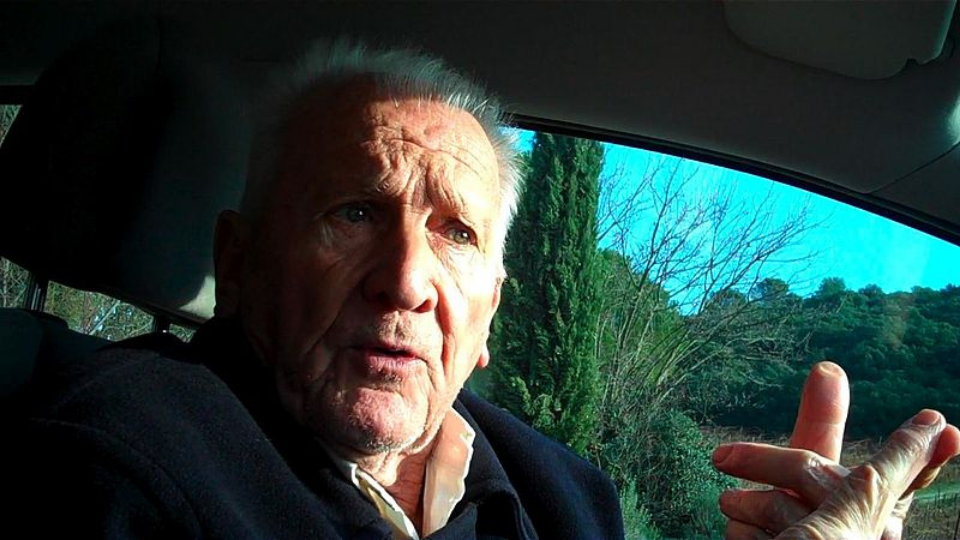 TODAY
Aime Guibert, a man with a vision and a smitten heart, was not afraid to take chances. Inspired by the region's relaxed laws that encourage experimentation with different varietals other than French, they also planted native grape varietals from Israel, Lebanon, and Armenia. 
Now I come full circle to this bottle when in 1990 it was introduced to the world. There's reason to continue celebrating their triumph with this sparkler, over 2 million bottles have sold since.
REVIEW
 This vintage 2018 rose is made with 90% Cabernet Sauvignon grapes and 10% Petit Manseng biodynamically that are hand-harvested. Made from the free-run juice of the base wine. The assumption is that free-run juice is the best for making wine because it is pure, fresh, and has a clarity of flavor. Further preserving its transparency, aging takes place in stainless steel tanks for 4 months. 
APPEARANCE
Light pink, with fine beads and a heavy moussed crown
NOSE
Fresh fruity aromas of Raspberries, bing cherries, and field strawberries. Citrus notes of Meyer lemons yogurt, shortbread, and wet stone.
PALATE
Dry, Medium+ prickly acid, a hint low tannin, wild texture, creamy mousse, light-body, medium+ intense fruit with juicy red berries, tangy citrus, fresh-baked pie crust, mineral rock, long finish.
SUMMATION
This sparkler is attractive on several levels. The color is pretty, the flavors of the fruit are fresh and complemented with fine acid, sharp core and carry through for a playful finish.  It's a great alternative to Prosecco and without the price points of Champagnes. It is favorable for any occasion; uplifting and sophisticated at the same time. 
Whether it's relevant or not, I wanted to point out what's been trending recently, in regards to what to do with the excess of Cabernet Sauvignon grapes yields around the world. I say make bubbles. Apparently De Daumas Gassac cornered that market in the latter century, Knowing well Cabernet Sauvigon can even craft handsome sparklers. Experience the history and savor the contemporary.
Hope you enjoyed my reviews, please comment below Love your feedback.
Thank you and remember Taste Small Live Big!
Follow me on Instagram @epicurean.angel