"I always wanted to improve on the idea of living well, in moderation…. Wine is good for you, mentally, physically, and spiritually"
– Robert Gerald Mondavi
There's no denying Robert Gerald Mondavi, the face of Napa Valley was an avant-garde charlatan. The Robert Mondavi Winery opened in 1966 after he was tossed out of the Charles Krug family business with no money. Initially, the winery was a showcase of the latest technology employed with luminary founders of Grgich and Stags Leap. The winery is located along highway 29 in Oakville, CA. What makes this location so special is what's behind the winery, the Kalon Vineyard, or correctly To Kalon, meaning "place of highest beauty". Planted in the 1870s the vineyard is home to some of the oldest vines in Napa Valley on bale clay loam. It was left abandoned in the wake of prohibition but it was then resurrected by Mondavi.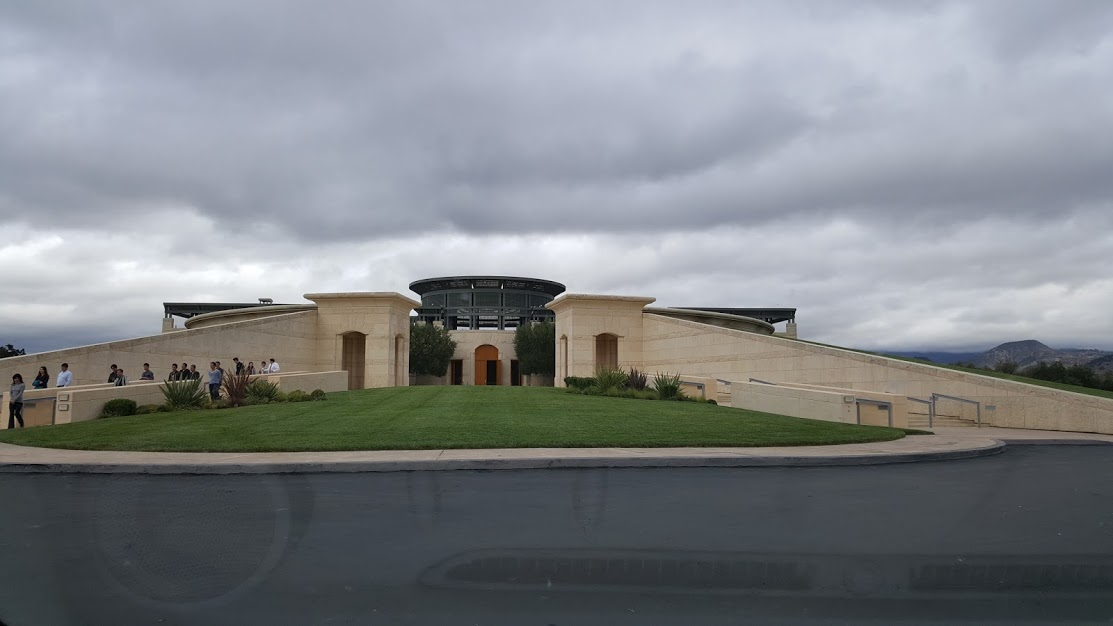 Opus One meaning "First Artistic Work" was founded in 1979 on a joint venture Robert Mondavi and Baron Philippe Rothschild of Mouton Rothschild a major negociant in Bordeaux, France. The two met in Hawaii 1970 and became very close friends. The wine is produced from Kaylon vines as well as 35 acres of Mondavi Q block. Grapes are night-harvested and each parcel is vinified in individual tanks and then aged in French oak for 20 months. Presently, it's owned by Constellation expanding from 100 acres to 170 acres, producing 25 thousand cases each vintage. Japan is the leading importer, while 1996 is the best older vintage, 2007 being the worst, and 2013 the best in history.
The winery is palatial, designed by architect Scott Johnson, which was spared no expense. On a trip back from Sonoma, we were on highway 29, it caught my eye, and realized it was the acclaimed  Opus One. I knew most wineries of the valley required an appointment,  but what compelled me to take a chance to experience a tasting, I'll never know. Maybe it was the seven other tastings that day prior to this one! Walking into the lobby is like stepping into a citadel, complete with marble floors, plenty of gold accents, and columns reaching as high as the Parthenon. Typically, one would saunter straight to the tasting room, not here. There are Kiosks within the lobby to make a prompt reservation if you are feeling Lady Luck. We hit Blackjack because we were able to secure a reservation within 15 minutes. The tasting room is modest and I couldn't help but be observant to the majority of non-English speaking, very well-heeled Asian guests.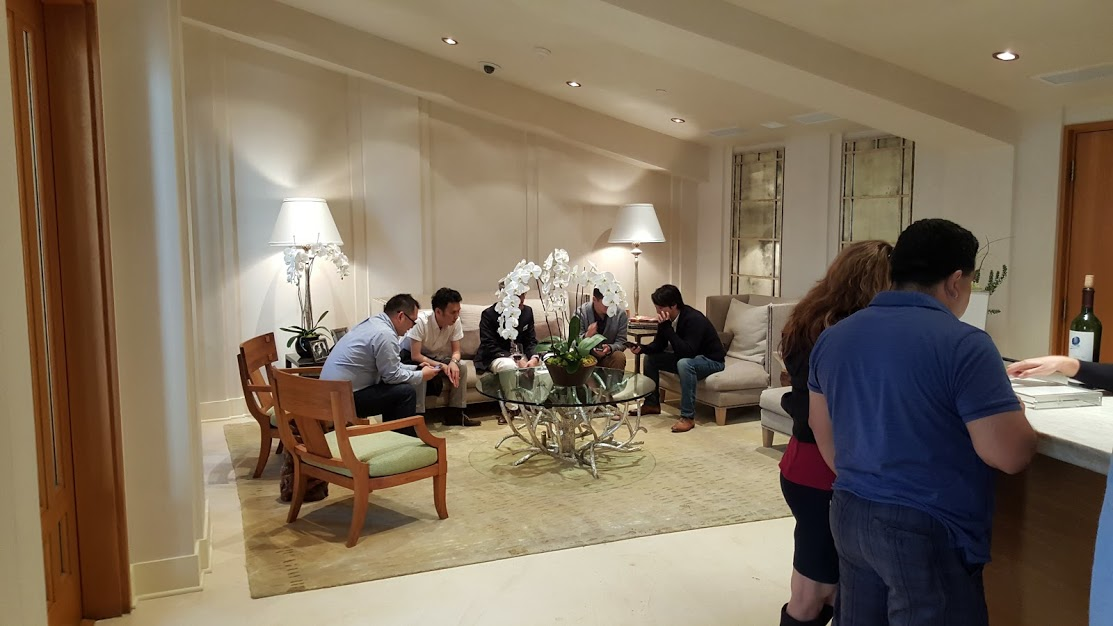 By the way, this place will clarify any doubt as to what is a wine tasting by definition, because you taste ONE wine and ONE wine only for $65 an oz.  However, I disclosed I was traded, and the representative was gracious enough to pour us two ounces of two different vintages for the same price each. I am not going to include my own tasting notes as I will include a picture of theirs.
Personally, For the ominous price of $499.97 a bottle, I can think of a hundred other wines that would exceed it 1/4th of the value.
Lail Vineyards "Blueprint" 2010 Cabernet Sauvignon, Napa Valley $84.99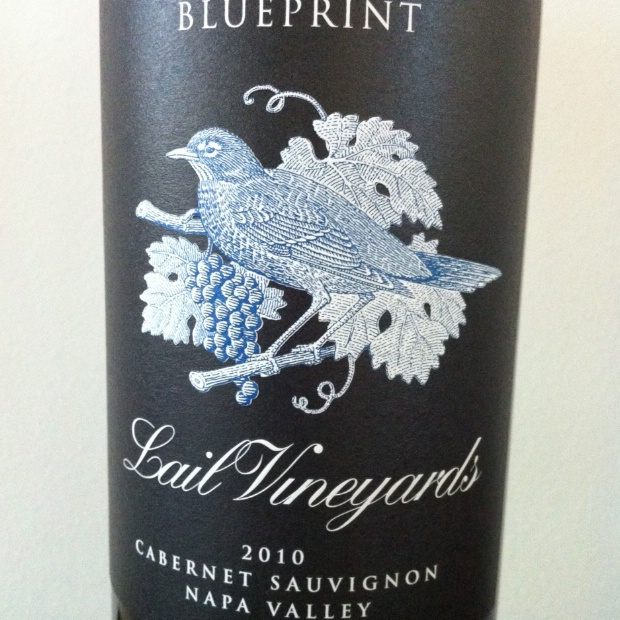 Hope you enjoyed the article please comment below Love your feedback.
Thank you and remember Taste Small Live Big!
Follow me on Instagram @epicurean.angel