SOLVANG (Means "Sunny fields")
RICH IN HISTORY NOT NOVELTY
In 1911, a city was founded in Santa Barbara County, CA by a group of Danes who traveled west to establish a Danish community far from the winters of the Midwest. This city was built on almost 9,000 acres of the Rancho San Carlos de Jonata Mexican land grant and is today known as Solvang.
This city grew to become a home to many bakeries, restaurants, and merchants offering a taste of Denmark in California. There is even a copy of the famous Little Mermaid statue from Copenhagen, and a bust of the famous Danish fable writer Hans Christian Andersen. They also built a replica of the Copenhagen's Round Tower (the Rundetårn) at a third of its original size in 1991 right in the town center.
Solvang is also home to one of the California missions (National Historic Landmark). This is the Mission Santa Inés, an active parish church located near the center of the town, at the junction of State Route 246 and Alisal Road.
Solvang also has other attractions you may enjoy, like the Hans Christian Andersen Museum run by the Ugly Duckling Foundation. This foundation is a non-profit organization that was established to promote the works of Hans Christian Andersen for the public to enjoy.
Conveniently situated just two hours from either Los Angeles or San Francisco, Solvang is a convenient overnight getaway. It has everything in it for everyone looking for a one-stop magical destination.
After spending the day exploring history and shopping in the boutiques, you will find the tasting rooms of Solvang tucked in interesting and uniquely-designed Danish buildings. Make sure you try an Aebleskiver as a wine and food pairing while you are there! You will have endless opportunities for Degustations, and your best bet is
ROOT 246
ROOT 246 was known in the past as the Meadows Restaurant when The Santa Ynez Band of Chumash Indians bought it in 2007. The property came with a five-star restaurant, a boutique, and a hotel resort. The tribe wanted to transform the historic restaurant into a contemporary elegant destination while preserving its original Danish beauty.
The farm-to-table craft-based cuisine is exceptional. It is the original idea of celebrity chef Bradley Ogden. The restaurant's new highly-praised Chef is Crystal DeLongpre and it is run by a friendly General Manager, Jorge L.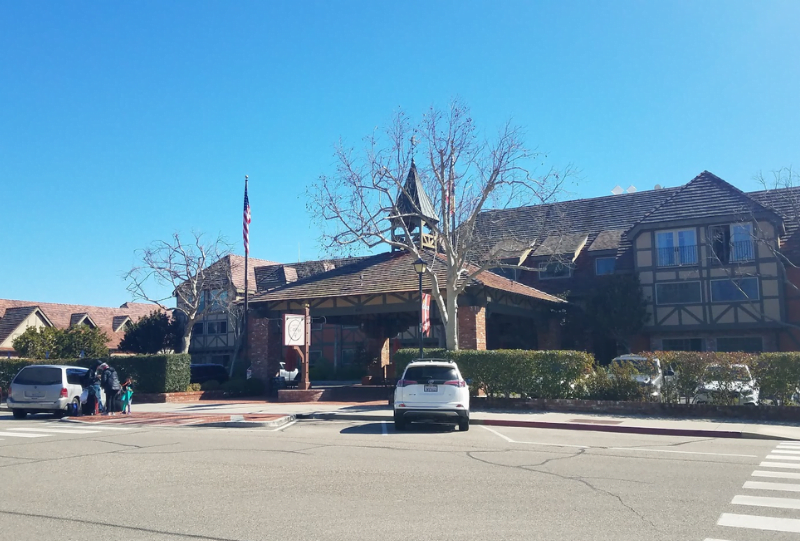 Plush Boutique Hotel Corque, which is attached to Root 246, is a requisite to a stay in Solvang. The service is top-notch, with attentive staff and expertly managed.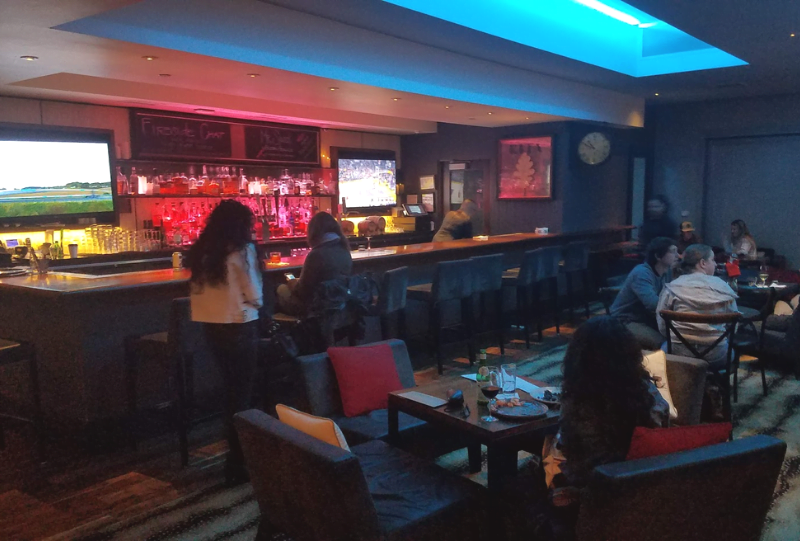 However, one of the irresistible attractions is the cozy lounge with a fireplace, flat screens, full bar with cultivated cocktails, an extensive list of local wines, and nouvelle bar bites.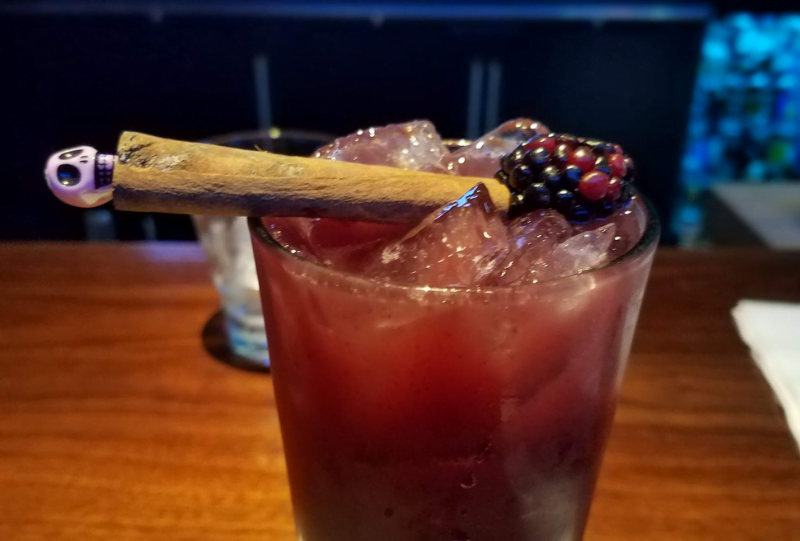 The next stop is a very special place
THE GOOD LIFE BEER AND WINE CELLARS
Alfred, composed yet attractive, and Lisa, beautiful and insightful, are the two proprietors of this wonderful establishment. The husband and wife duo, with combined half a century of prowess in the food and beverage industry, are the brains behind this jewel. The cellar is handily located but you can easily miss it as you get the aura of approaching the stairs into the hobbit. Once you walk in, you are received immediately, but no one is going to impose on you.
Looking around, you will spot bricks floors and a fireplace that will give you that homely feeling, board games for your ease, a wall of selected derivative Santa Ynez Valley bottles for sale, artisan beers, daily select wine tastings and hand-selected charcuterie plates for a small fee. In the evenings, skilled local musicians grace the atmosphere while the bar top is open for seating to taste over 75 regional wines by the glass.
Al and Lisa are very close to each producer and invest their time and effort into carefully selecting the wines represented. The Good Life not only lives up to its name but it also reflects what it means to support small-town local winemakers. You take one step in and you are captivated. And when you leave, you leave enlightened and hungry for more.
Are you feeling famished? Look no further for late-night eats:
SOLVANG BREWING CO., TAPROOM, AND EATERY
The facade reflects the Danish tradition
Denmark is known as the land of lager and also the land where the word "Ale" made its way to the English language, thanks to the globetrotting Viking conquerors.
This restaurant uses only the best of the local products and distinctively crafts its own cuisine. Also, they serve fine Ales produced locally and guarantee you fresh high-quality beers as a representation of the Solvang experience.
Have you heard of the Mug Club? That's a bonus for being enthralled with the beers. You get a personalized gold leaf member's mug, with your name on it, mug number and customization based on your membership type.
FOR YOUR VIEWING PLEASURE: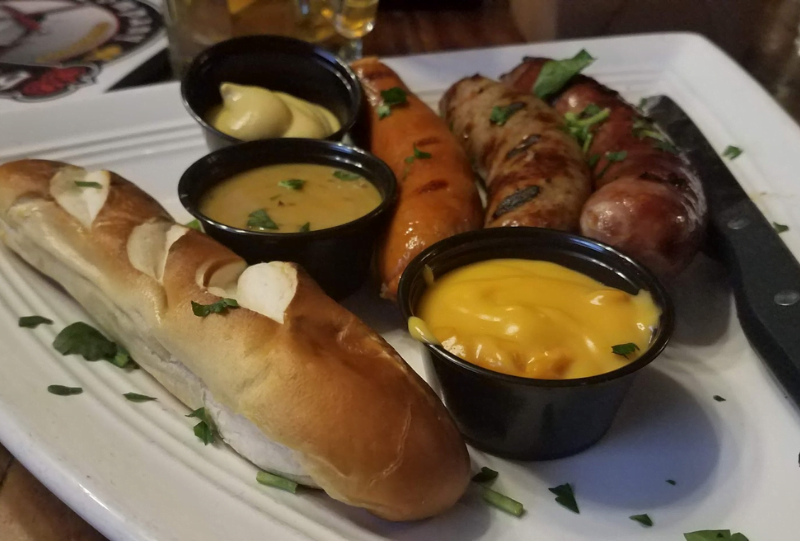 For something quite different, a quiet and discreet yet exquisite dining scene:
FIRST AND OAK
Set within the classically fanciful bed and breakfast Mirabelle Inn, this is a hidden treasure off the beaten path.
First and Oak is affiliated with a hotel, a vineyard, and an award-winning restaurant in Long Beach, CA!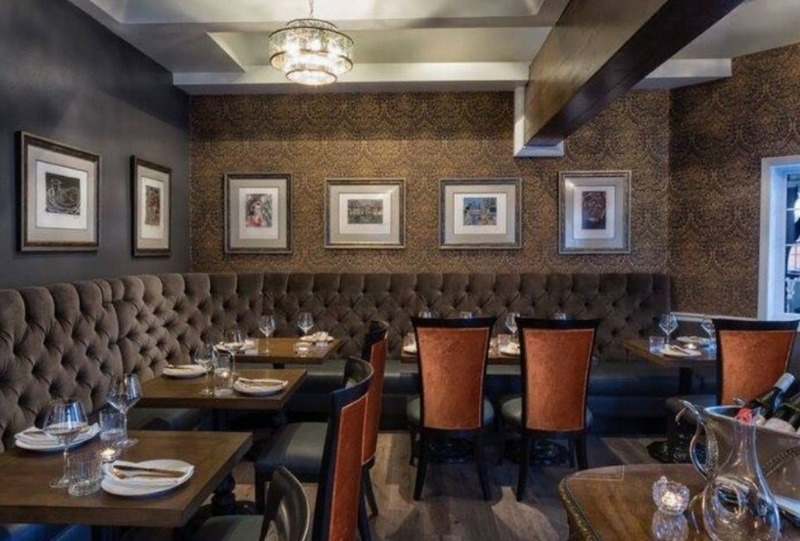 Source: First and Oak
Former London Chef Steven Snook from Gordon Ramsay 3-star Michelin restaurant changes the menu according to the seasons and pairs wine from the restaurant owner's vineyard Coquelicot Estate. Gregarious service, innovative French fare from locally-bought products.
ENJOY!
BUTTERNUT SQUASH BISQUE WITH BUTTERNUT TORTELLINI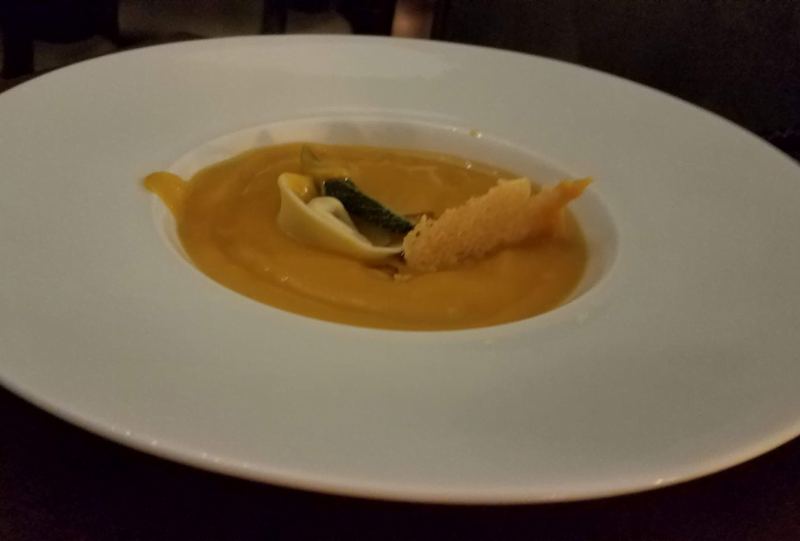 DUCK WINGS CHILI & PEACH AGRODOLCE, FRESH CHIVES
BABY GEM WEDGE CRUMBLE PISTACHIO, FINE HERBS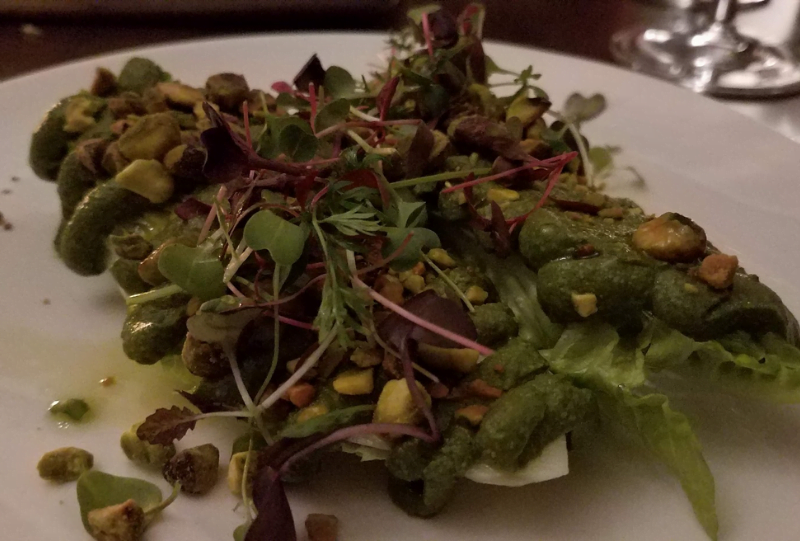 CANNELLONI OF DIVER SCALLOP & DUNGENESS CRAB ROASTED CORN, TAHITIAN VANILLA CREAM
PAN ROASTED SEA BASS VIOLET ARTICHOKES PEA PUREE CAVIAR VELOUTE
SHORT RIB BOURGUIGNON PEARL ONIONS BRAISING JUS
ASSORTED CHEESE PLATE WITH PARMESAN TULLE MARCONA ALMONDS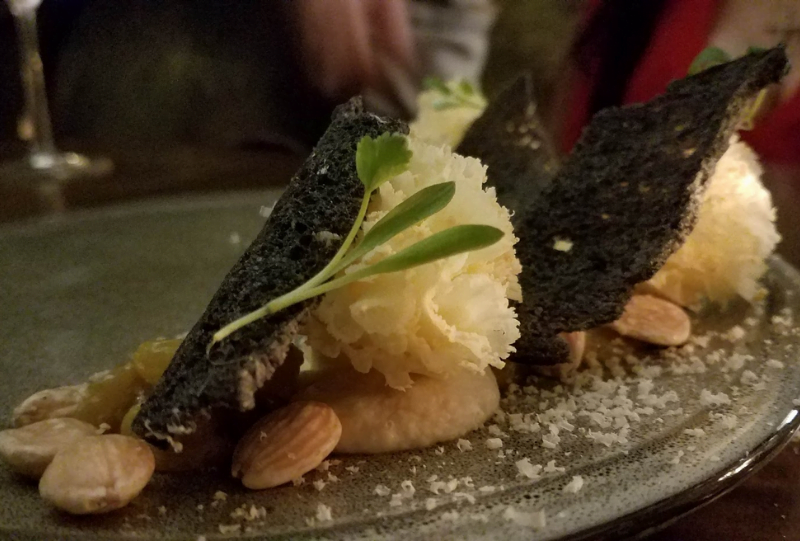 AND LOCAL LATE HARVEST DESSERT WINE
It is almost impossible to completely partake of all the Degustations this town has to offer in one overnight stay. But as much as you try, you leave with every reason to come back again and again. Solvang is a bewitching magical haven that continues to grow and evolve without losing its unique heritage.
Ciao! I hope you enjoyed the article about SOLVANG: 5 Great Places to Stay, Eat, and Drink
Please comment below Love your feedback. Thank you and remember Taste Small Live Big!
Follow me on Instagram @epicurean.angel